FUCHS industrial gear oils.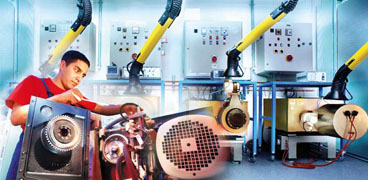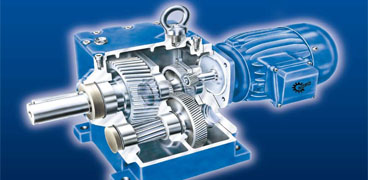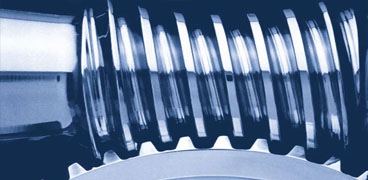 As a traditional medium-sized enterprise with strong roots, we are part of FUCHS PETROLUB SE, the world's largest independent lubricant manufacturer. With our specialized product range and world-leading brands, we operate flexibly and independently. As an internationally aligned company with its head office in Germany, we have more than 400 employees worldwide.
Over 60 years of experience - fit for the future
We concentrate on the development, production and distribution of trendsetting high-performance lubricants and release agents for the most demanding applications. Our core range encompasses more than 1,000 specialty products that are individually matched time and again to the application. We are continuously extending our product range on the basis of our experience and our industry knowledge.
Top product quality - made in Germany
Many of our products have long-since become household names in their branches of industry. Trust in our brands is based not only on our development strength, but also and above all on our excellent quality standards. Extensive certifications, like ISO 9001:2008, and OEM approvals, as well as the fulfillment of international standards, confirm our comprehensive quality management. Therefore, we are outstandingly well equipped to meet your requirements in the future as well.