JAY AMBE MARKETING was established in the year 2006 and since then it has been one of the leading distributors of Lubricants in Gujarat. Our commitment is to supply the quality products for all the lubrication needs while keeping our customer¡¯s requirement at priority and give them quick response and lesser delivery time for their requirements.
JAY AMBE MARKETING is the Authorized distributor of FUCHS LUBRICANTS (INDIA) PVT. LTD. (Industrial Lubricating Oils, Specialties, Greases as well as specialty Lubricants with the name of FUCHS LUBRITECH).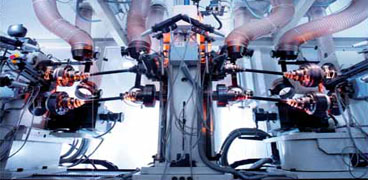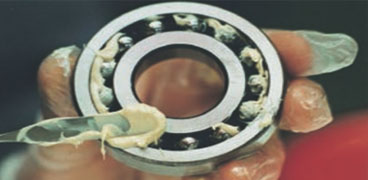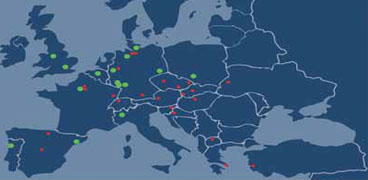 We are also the Authorized distributor of PETRONAS LUBRICANTS (INDIA) PVT. LTD. (Dealing in Industrial Lubricants and Greases).
We are also dealing with our sister concern asPRUDENT INDUSTRIAL SOLUTIONwhich was established in the year 2009.
PRUDENT INDUSTRIAL SOLUTION is the Authorized channel partner of ITW CHEMIN (High Performance Industrial Greases & General Maintenance Aerosols).
We with our team have developed a strong and cordial relation with our customers and we will try our best on keeping it that way.